Medical Billing with Payline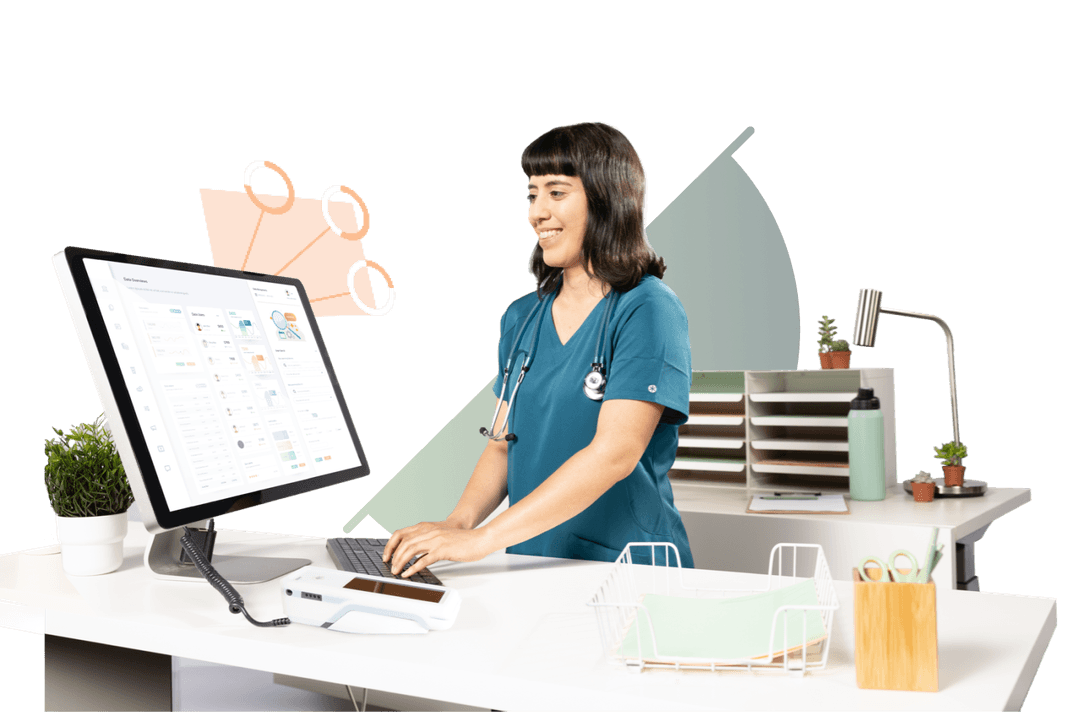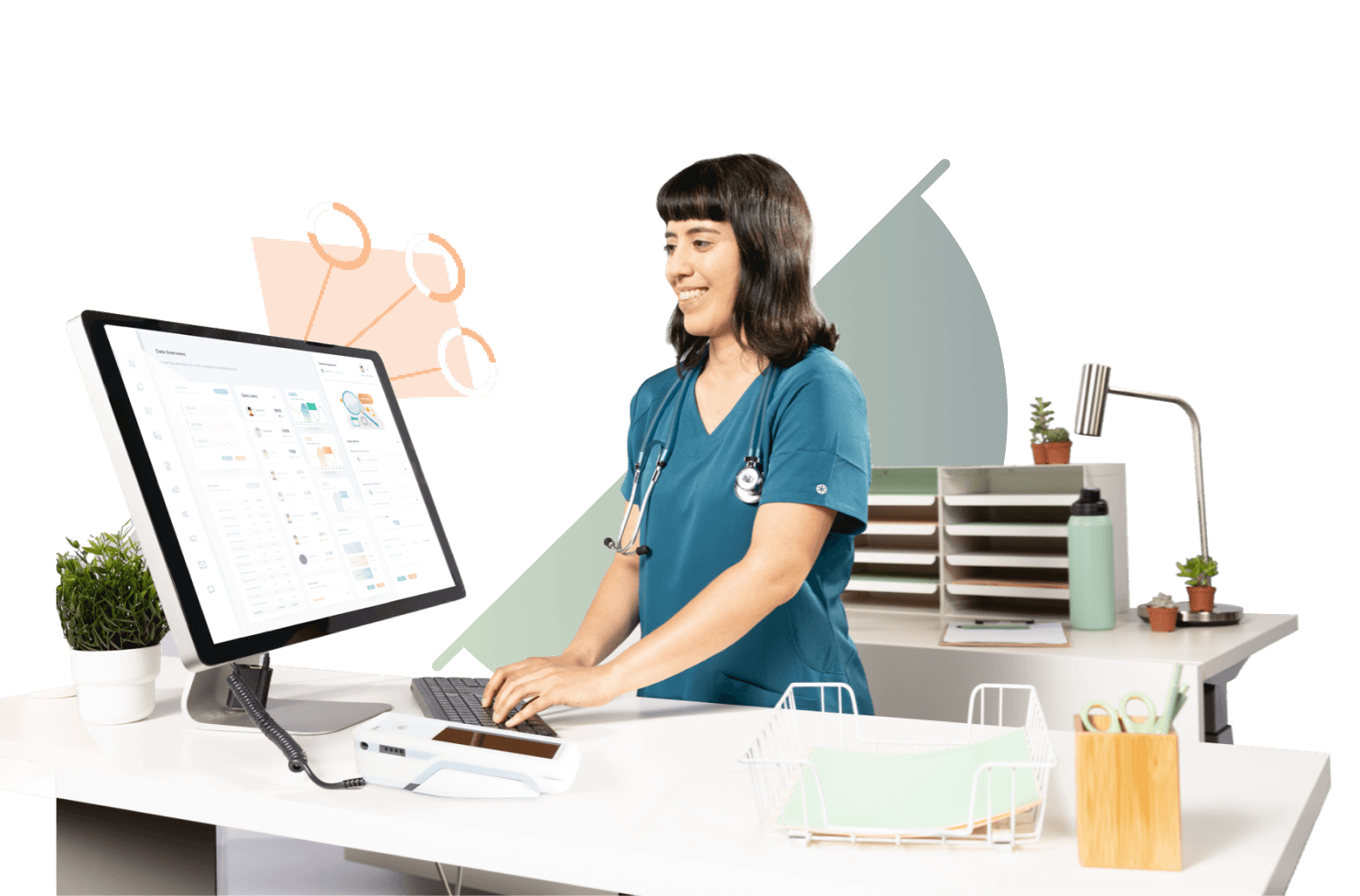 Medical billing can be a time-consuming and frustrating process. This article will show how effective payment processing can streamline the medical billing process. Additionally, this article will explain what criteria you should look for in a payment processor and how Payline can easily assist your practice.
How can a Payment Processor assist with Medical Billing?
While patients may often use insurance in the process of medical billing, there are many instances when a patient chooses to pay for a medical expense out of pocket. Your practice must be able to accept these payments. A payment processor can provide numerous benefits to your practice by assisting with medical billing.
Avoid Late or Missed Payments
By offering multiple payment avenues, you can increase the likelihood of timely payment as patients can choose the payment method that works best for them. For example, suppose your practice wants to offer patients to pay in multiple installments. In that case, it is crucial that you can process recurring medical billing and online payments. You can also provide your patients with more transparent pricing and avoid missed payments or cancellations.
Save Time
Both your practice and patients can save significant amounts of time and enhance your patients' experience with your practice with an effective payment processor. You can create online payment options that are easy and convenient for your patients. Also, you can take a significant workload off your staff by automating many steps of the medical billing process.
Online payment options also mean your patients can pay you anytime and do not have to wait for your practice to be open. A robust payment processing system can allow you to streamline the medical billing process and make it less stressful for both you and your patients.
Decline of Cash and Checks
In recent years preferred payment methods have dramatically changed as more people than ever like newer methods over cash or checks. You do not want your patients to be unable to pay on time or at all because cash or check does not work for them. Contactless payments have also become incredibly popular in recent years and allow for social distancing during payment.
Save Money
A payment processor with transparent pricing can maximize the profitability of your practice by offering you affordable pricing. You can also attract new patients by providing a very user-friendly, easy-to-use billing process that is more user-friendly for patients than other healthcare providers.
What to look for in a Payment Processor?
There are various criteria to look for in a payment processor. Before you trust any payment processor with your practice's medical billing, these criteria should be met.
Security
This is the essential factor that any payment processor must meet. You are responsible for your patient's information, and you cannot risk this being compromised by a processor that does not meet the highest standards of security. Therefore, security is absolutely essential for any medical payment processor, and whichever one you choose should be PCI compliant.
Suppose your practice cannot afford extra staff to ensure data security. In that case, you will need a payment processor that meets the highest industry security standards. You also need a processor to remain up to date in terms of both equipment and software to ensure your patients' data is secure.
Multiple Payment Options
You also want a payment processor to have multiple payment options to enhance your medical billing process. For example, an ideal processor for medical billing should offer in-person, online, recurring, and ACH payments. This allows your patients to choose the method that works best for them.
Transparent and Affordable Pricing
Transparent pricing is important because you need to understand how much processing will cost your practice and that excessive prices are not squeezing your practice.
Flexible Service
Flexible terms of service with month-to-month options, lack of termination fees, and requirements for long-term contracts are also essential. If a payment processor does not work for your practice should not have been stuck with them due to a restrictive contract.
Customer Service and Easy Onboarding
It would help if you also had good customer support, and processors that offer 24/7 support are especially valuable. Onboarding your new payment processor can be time-consuming and frustrating. Looking for a processor who will help with every step of the process is essential.
How can Payline help with Medical Billing?
Payline's Payment Processing
With Payline, you can have access to excellent payment processing that meets all the needs of your practice. In addition, Payline adheres to the highest levels of security and is PCI compliant. We want both you and your patients to be secure working with us and ensure our software and hardware remain up to date and secure.
We can help you offer your patients a wide variety of payment options. Online payments, in-person, recurring billing, and ACH payments are all available with Payline. We make our pricing as transparent as possible and have lower than usual pricing available for medical billing. We offer per transaction costs of 0.3% + 10 cents so your practice can invest more in your service rather than paying high processing costs.
With Payline, you can try our payment processing with our free trial. Our service operates month to month without the need for long-term contracts. Additionally, we will not charge termination fees if you are unsatisfied with our service. We are committed to providing you with the best service. To accomplish this, we offer 24/7 customer service and will help you with every step of the onboarding process.
We also offer valuable integrations to maximize the potential of your medical billing. For example, we will work with our partner Liquid Payments, to allow you to integrate your EMR with your medical billing. This way, you can use one system for your patient's records and billing.
Hardware Options with Payline
We offer excellent hardware options, such as Clover, to meet the medical billing needs of your practice. A wide variety of robust and capable Clover devices can meet your practice's specific requirements. Clover devices perform a wide variety of functions, such as reporting and employee management. Thereby limiting the necessity of clunky paperwork in your office.
Clover terminals can also accept all kinds of payments allowing you to provide your payments with options. Clover devices are also straightforward to use and built to be secure and reliable. Payline also offers a wide variety of other brands of payment devices, so you can choose the exact devices that make the most sense for your practice.